We are a group of young people – enthusiasts and visionaries who decided to return back on the throne the plant that was unfairly neglected. In 2021 we planted our first seed in the ground and accomplished excellent results. We grow premium quality hemp grown in the UNESCO's Vis Archipelago. We have created the brand called CannaVis – the first industrial hemp from the island of Vis. In the years in front of us we would like to educate the people how much hemp can be useful in everyday life – through different objects of general use (clothes, bioplastic, hemp blocks) and how enormous are its health benefits.
Our mission is to offer the products of high quality on the market, grown in organic manner using eco methods. We want to provide to our customers the best quality products at affordable prices with the possibility of a free delivery.
Development and manfucaturing of the other items (textile, paper, bioplastic, fuel) from the industrial hemp is our future. Among that we would like to motivate other farmers to grow hemp plants and to recognize its various possibilities.
To all our customers we offer free delivery
Shopping on cannavis.eu webshop is 100% secure
How to purchase CannaVis products?
In a couple of clicks purchase our products
If you are a new customer, please complete the process of registration. If you are already registered, apply only.
Check our offer and select your preffered product
Wait for the delivery man
Enjoy your CannaVis products!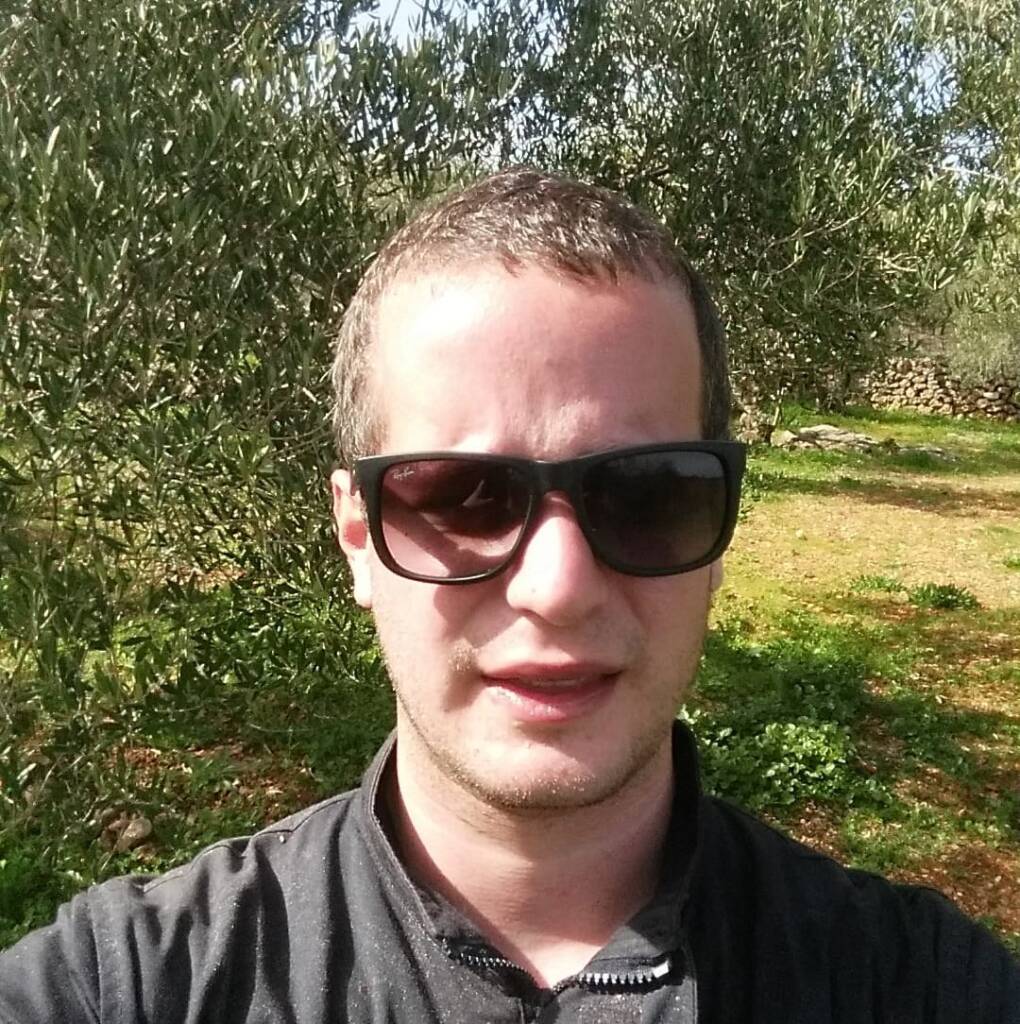 Impressum
KARIKA VIS d.o.o.
DONJE KUNJANOVO 6, DRAČEVO POLJE
21480 VIS
E-pošta:cannavis@cannavis.eu
Web: www.cannavis.eu
Direktor: Nikola Baržić
MBS: 05092604
OIB: 49710280813
Nadležni sud: Trgovački sud u Splitu
Nadležna porezna uprava: Porezna uprava Splitsko-Dalmatinska
BANKOVNI PODACI:
Vlasnik računa:KARIKA VIS D.O.O.
PRIVREDNA BANKA ZAGREB
IBAN: HR2123400091111065593
BIC/SWIFT: PBZGHR2X
U skladu s Uredbom (EU) br. 524/2013 Europskog parlamenta i vijeća:
Platforma Europske komisije za internetsko rješavanje sporova:
http://ec.europa.eu/consumers/odr
Nismo voljni ni dužni sudjelovati u rješavanju spora pred arbitražnim vijećem.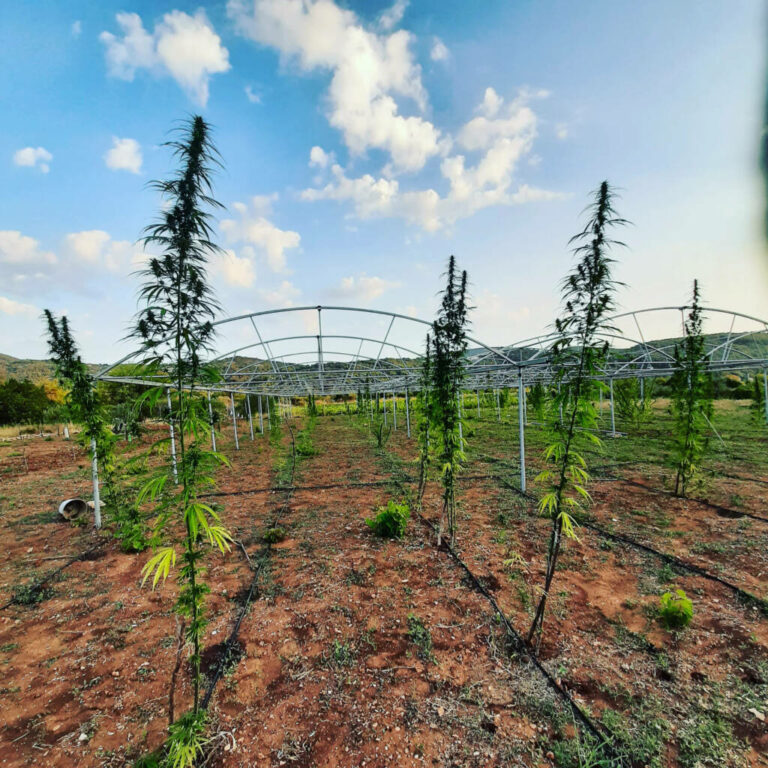 history of the industrial hemp In Croatia the industrial hemp has been actively used 60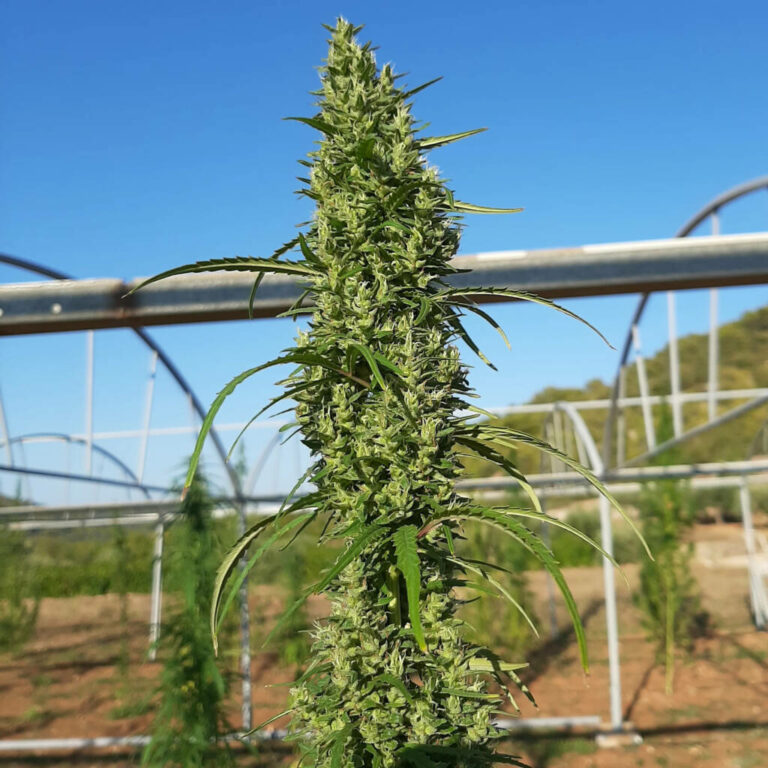 Industrial hemp and medicine By revealing the delta-9 tetrahidrocannabinol in 1964, hemp becomes a popular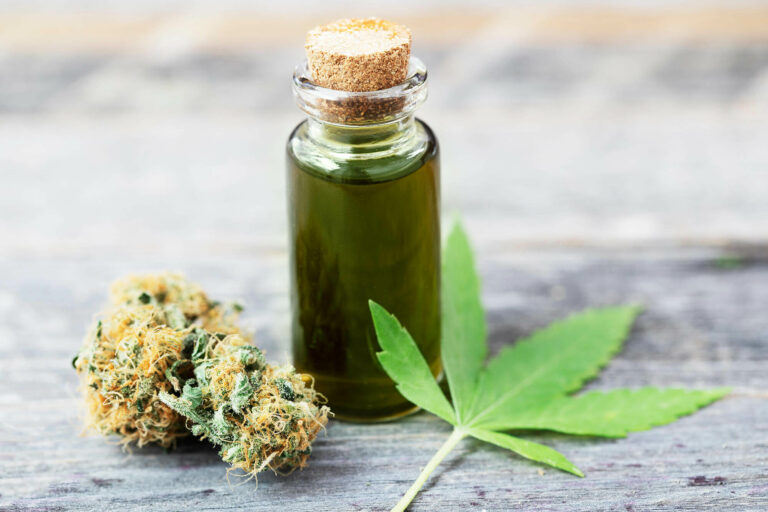 Hemp oil CBD oil is gained by extracting the hemp resin. Carbon dioxide is used